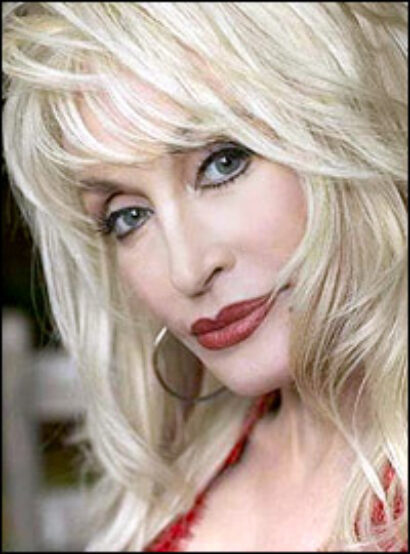 According to press notes, "This once-in-a-lifetime movie special takes us inside the tight-knit Parton family as they struggle to overcome devastating tragedy and discover the healing power of love, faith, and a raggedy patchwork coat that helped make Dolly who she is today."
Parton's song "Coat of Many Colors" was released in 1971, reaching no. 4 on the U.S. country singles charts; she has often described it as her favorite song. It tells the story of how, as a child, her mother stitched her a coat made of rags and that thanks to her love she never felt poor. In her 1994 memoir "My Life and Unfinished Business," she described writing it on the back of a receipt on the bus while on tour.
Pamela K. Long serves as writer on the Parton project, to be produced by Magnolia Hill Entertainment and DP Productions in association with Warner Bros. Television.
The announcement was made by NBC as part of its 2015-16 primetime schedule. Also included in the statement was that the Emmy-winning reality singing series "The Voice" would return for a ninth season and Neil Patrick Harris' live variety show "Best Time Ever with Neil Patrick Harris" will feature stunts, skits, pranks, audience interaction, musical numbers and giveaways.
According to the press notes, the fall's "biggest event" will be the live broadcast of the Tony-winning musical The Wiz. Craig Zadan and Neil Meron ("The Sound of Music Live!," "Peter Pan Live!") serve as executive producers. Kenny Leon will direct with Harvey Fierstein providing new written material. "The Wiz Live!" is produced by Universal Television in association with Cirque Du Soleil Theatrical. Casting and more details will be announced. NBC also announced several new programs, including the mystery-drama "Blindspot" and "Heartbreaker" starring Melissa George as a fearless doctor.