(Clicking on a name bolded in blue will take readers to that actor or show's entry in the Playbill Vault.)
Rosemary Harris in Measure for Measure

"A masterful actress. A study in beauty, grace and intelligence. Her performances are also indelible."
Irene Worth in The Cherry Orchard (pictured) and Sweet Bird of Youth

"A masterful actress. Her performances in both The Cherry Orchard and in Sweet Bird of Youth are indelible."
"There was no more fluid or beautiful a Broadway Baby."
Zoe Caldwell
in Master Class
"A masterful actress. After seeing Zoe in Master Class, I went back to my theatre and truly did not think I was worthy of performing on a stage."
Cristin Milloti in Once
"One of the best musical theatre performances I've seen in recent years." 
Laurie Metcalf
in The Other Place
"A tour-de-force. I've been a fan of hers since I first saw her in Steppenwolf's production of Balm in Gilead."
Jeff Weiss
in International Wrestling Match (LaMama 1969)
"There was nobody more daring on stage when he was performing."
Christopher Walken in The Playboy of the Western World and Measure for Measure

"Chris is one of those rare actors who you cannot take your eyes off. He was the sexiest leading man during Joe Papp's halcyon years."
David Rounds
in Morning's at Seven
"A performance I can conjure to this day."
Joe Mantegna in Glengarry Glen Ross
 

"The essence of embodying a role."
Mandy Patinkin in Sunday in the Park with George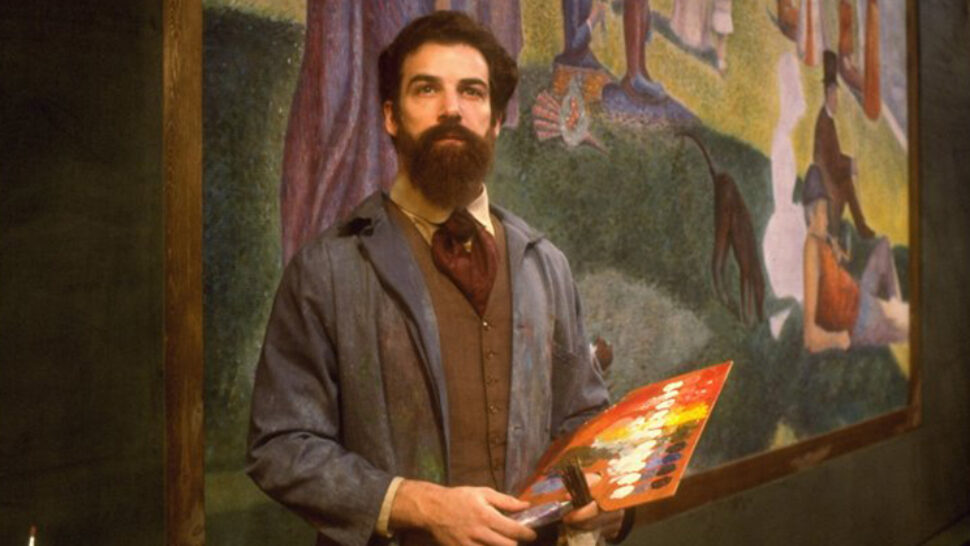 "He could not be more committed or passionate. And I love being on stage with him."
The cast of The Life and Adventures of Nicholas Nickleby 
"I was there. I saw it. All eight-and-a-half hours."