Vanessa Redgrave in Long Day's Journey Into Night
I will never forget her lost look out to the audience like she wanted us to help her.
Ian McKellen in Waiting for Godot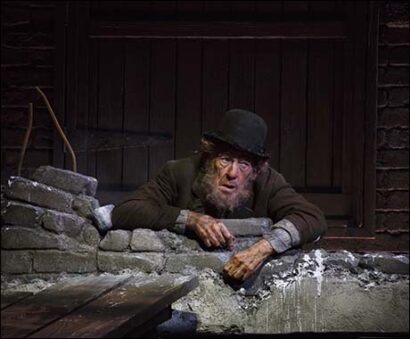 I had never seen the play with an older cast. Everything resonated more deeply. But maybe that's because I'm older, too.
Glenda Jackson in Marat/Sade
I'm dating myself. But I can still see her shimmering as Charlotte Corday.
Nicol Williamson in Uncle Vanya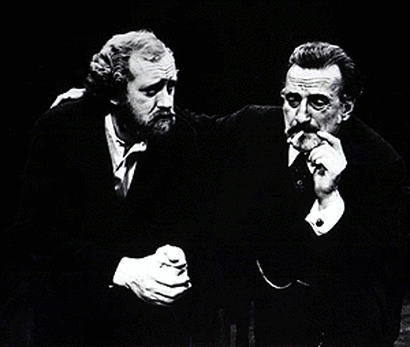 I really believed he was going to shoot up the place when he grabbed that gun. He was terrifyingly real.
Audra McDonald in Porgy and Bess
She literally took my breath away. I had to remind myself to breathe.
Philip Seymour Hoffman in Long Day's Journey Into Night
It was one of those performances where I said to myself in the beginning, "Oh dear. He'll never get away with that." And by the end he had completely hooked me. That's my favorite kind of theater experience.
Janet McTeer in A Doll's House
I felt as if I had never seen the play before. What an extraordinary presence she has on stage!
Linda Lavin in The Tale of the Allergist's Wife
That first ten minutes was the most brilliant physical comedy I've ever seen.
Tracy Letts in Who's Afraid of Virginia Woolf?
The whole balance of the play shifted with his performance, and I understood why they were together for the first time.
She does restraint better than anyone. I felt every ounce of rage under the surface.