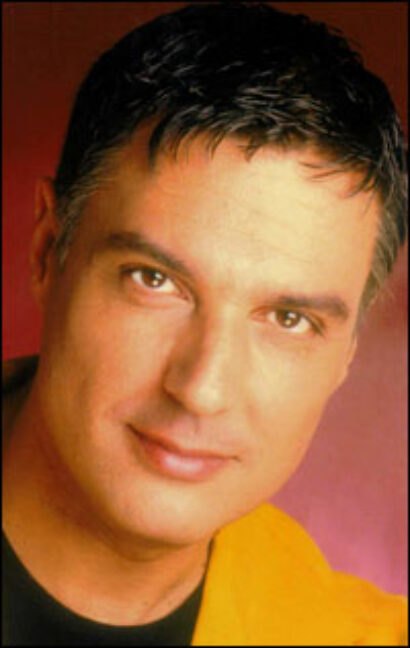 Directed by Staller, the cast features Robert Cuccioli (Mr. Lunn), Heidi Armbruster (Mrs. Lunn), Alison Cimmet (Mrs. Juno) and Dan Butler (Mr. Juno). Also part of the evening are Tony winner Liliane Montevecchi and Jeremy Webb.
In Overruled, according to press notes, "two couples are determined to find romance... After a romantic cruise around the world, the Lunns and the Junos are reunited to find that their spouses have found new lovers – each other's. Upon discovery, the two couples launch into a debate over society's notions of fidelity, the dangers of moral extremism, and love. Written in 1912 by an author way ahead of his time, this short play sparkles with the delicious wit and repartee of Bernard Shaw at his most playful."
The performance also includes Shaw's rare very short plays Arthur and the Acetone; The King, The Constitution and the Lady; and Beauty's Duty as well as the premiere of an English version of the 1884 play Un Petite Drame, translated from the original French by Montevecchi and Staller.
Gingold Theatrical Group's Project Shaw made history in December 2009 as the first company ever to present performances of every one of Shaw's 65 plays (including full-length works, one-acts and sketches).
The season will continue June 22 with Fanny's First Play, July 20 with Man and Superman, Sept. 21 with a Chekhov Comedy Event, Oct. 19 with The Doctor's Dilemma, Nov. 23 with John Bull's Other Island and Dec. 21 with The Shewing-Up Of Blanco Posnet.
Symphony Space is located in Manhattan at 2537 Broadway (at 95th Street). Tickets, priced $30, are available by calling (212) 864-5400 or online at symphonyspace.org.
For more information visit projectshaw.org.