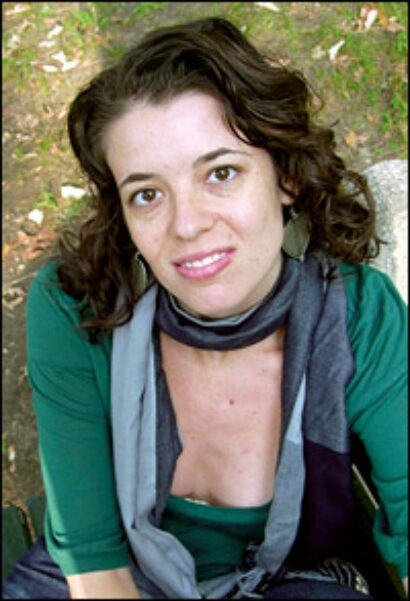 The season will kick off in July with the world premiere of John by new resident playwright Annie Baker. The production will feature Georgia Engel and Lois Smith, and is to be directed by Baker's frequent collaborator, Obie Award winner Sam Gold. Set in a bed and breakfast in Pennsylvania, John will examine a young couple's struggle to stay together. Baker's acclaimed play The Flick was the winner of the Pulitzer Prize.
August will see the world premiere of Love and Money by Signature resident playwright A.R. Gurney, concluding his residency. Directed by Mark Lamos, the comedy presents a comedic portrait of wealthy widow Cornelia Cunningham, who is determined to donate almost everything she owns before the end of her days. Performances are scheduled to begin in August.
In October, the theatre continues its legacy program with Arthur Miller's Incident at Vichy, a World War II drama directed by longtime Signature director Michael Wilson.
November will see the final work from Signature's other resident playwright, Naomi Wallace, Night Is a Room, directed by Bill Rauch. Wallace's new play will look at the lives of Liana and Marcus, whose worlds are shattered by an unexpected turn of events. It is billed as a "searing exploration of love's power to both ruin and remake our lives."
The New Year will lead with the return of director Tina Landau's staging of Old Hats, created and performed by Bill Irwin and David Shiner, with music and lyrics by Shaina Taub, following an acclaimed run in 2013. In February 2016, the Off-Broadway house will stage Martha Clarke and Alfred Uhry's acclaimed Angel Reapers, featuring traditional Shaker songs and a mix of modern dance and actual Shaker movements, capturing the soul of the religious sect.
In spring 2016, Signature will present the world premiere of Daphne's Dive by its new resident playwright, Quiara Alegría Hudes. Directed by Thomas Kail and slated to begin performances April 26, the play is set in a cheap dive bar in North Philly. It is billed as a piece "brimming with adversity, love and hope."
Slated for May 3 is the Signature One Acts, where three short plays by resident playwrights are revisited, to be directed by Lila Neugebauer. The plays scheduled are Edward Albee's Sandbox, María Irene Fornés' Drowning and Adrienne Kennedy's Funnyhouse of a Negro.
In addition to the eight productions, Signature Theatre will celebrate its 25th anniversary with a series of special events. More information will be announced soon.
The Pershing Square Signature Center is located at 480 West 42nd St. For more information or to purchase a subscription, visit signaturetheatre.org.