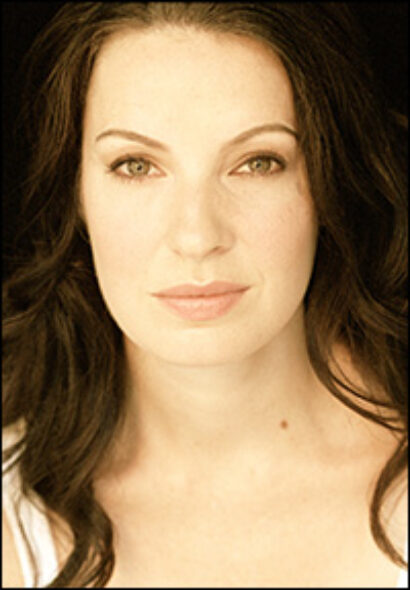 From the award-winning adaptor of the Steppenwolf production of The Grapes of Wrath, Frank Galati, comes this new stage work based on Steinbeck's celebrated 1952 novel. Set in the years leading up to World War One, the story follows two families, the Trasks and the Hamiltons.
As depicted by Steppenwolf, "East of Eden is a sprawling and unflinching story that asks if it is possible to escape the mistakes of previous generations and choose your own course."
Helmed by Steppenwolf co-founder Terry Kinney, the production features ensemble members Kate Arrington, Francis Guinan, Tim Hopper and Alan Wilder. Performances are set to run through Nov. 15.
"For me, this adaptation and production are the continuation of a journey Steppenwolf began with The Grapes of Wrath. After 40 years our company is still together, still telling stories, still an ensemble against all odds," said Galati in a press statement.
Read more about the Steppenwolf 40th anniversary season here.
For more information and to purchase tickets, visit Steppenwolf.