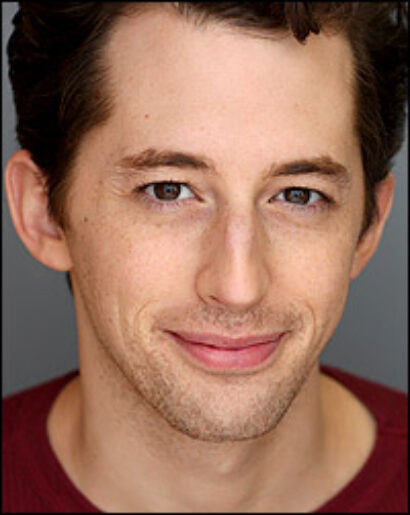 Ball's daughter, Broadway and screen actress Arnaz, will direct Suzanne LaRusch as her late mother in An Evening With Lucille Ball: Thank You For Asking!, which will run June 13-25 at the theatre in Dennis, MA.
Doug Cohen's Richard Rodgers Award-winning musical No Way to Treat a Lady, about an actor-turned-serial killer, will feature Grisetti, Dean, Judy Blazer and Stacie Morgan Lewis under the direction of Mark Shanahan. Michael Rice will serve as musical director, with Jennifer Waldman as choreographer. Performances run June 27-July 9.
Richardson, best known for her role on television's "Home Improvement," will take on the role of 1960s cougar Mrs. Robinson in the stage adaptation of The Graduate. The cast will also feature Joel Higgins, Steven Booth, Bethe B. Austin, Mark Zimmerman, Emily Walton and Jamie LaVerdiere. Pam Hunt will direct the July 11-23 run.
Paul Slade Smith's Unnecessary Farce, starring Dee Hoty, Jennifer Cody, Jeremy Webb and DB Bonds, will conclude the season Aug. 22-Sept. 3. Jimmy Brennan will direct the regionally-popular play about the motel-room antics of an embezzling mayor.
Casting for the Cape Playhouse productions of Footloose (July 25-Aug. 6) and Crazy for You (Aug. 8-20) will be announced shortly.
For tickets, phone (508) 385-3911 or visit CapePlayhouse. The Cape Playhouse is located in Dennis, MA.