First-Timers! 12 Broadway Debuts to Look Out For This Fall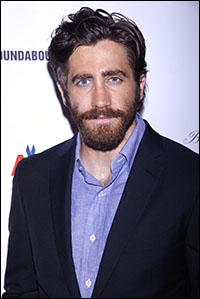 Photo by Joseph Marzullo/WENN

Jake Gyllenhaal in Constellations.

This season Oscar nominee Jake Gyllenhall, known for his film work in "Brokeback Mountain," "Love & Other Drugs" and "Source Code," is reunited with playwright Nick Payne and director Michael Longhurst, who also make their Broadway debuts with Constellations. The three previously collaborated on the American premiere of If There Is I Haven't Found It Yet. Gyllenhall, whose sister Maggie also makes her Broadway debut this season, was seen in This Is Our Youth (which also bows for the first time on Broadway) in the West End.